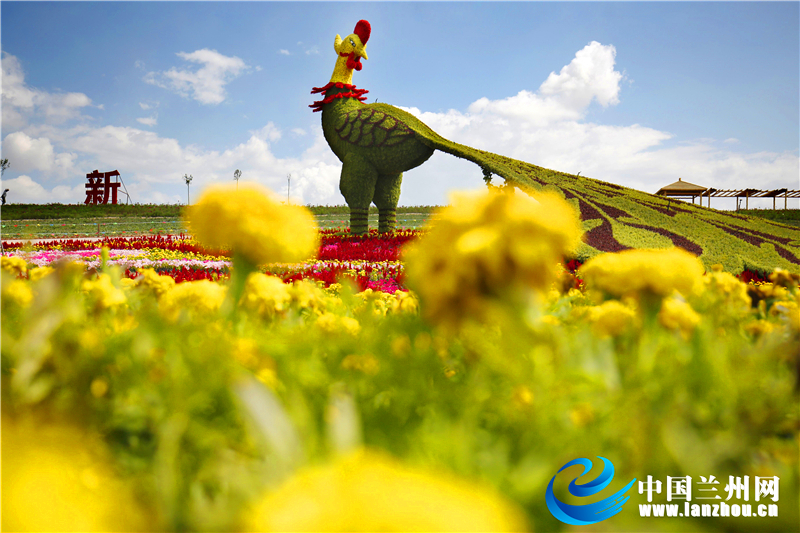 The 17thTour of Qinghai Lake will enter its last stage set in the Lanzhou New Area in Lanzhou, Gansu on August 4.
The cycling event has been known for breathtaking natural scenery along its route, which started to cover the Gansu province in 2011 and this year extended to the new area for the first time.
The Lanzhou New Area is one of the national new areas of China established in 2012. Located in between the capital cities of Gansu, Qinghai and Ningxia, this new area holds favorable geographical position in China's northwest and is considered an important gateway linking to Central Asia and Europe.
Now it is well prepared for the event's final stage where cyclists will enjoy relatively cool weather for summer days during the competition.